Lock Screens For Attracting Abundance!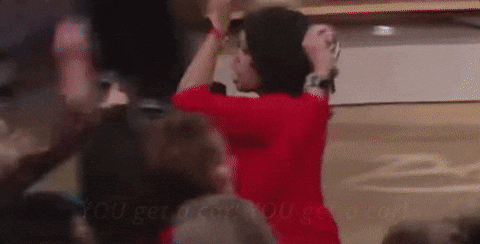 Okay, maybe not a car, but YAY! FREE Wallpapers!! Ha!
One thing I am super passionate about is paying it forward and sharing knowledge. Over the last few months my mind has been in overdrive. I have important goals I want to reach and sometimes you just need a simple pep talk to keep you motivated.
As of recent, I've been studying research on the mind and it's capabilities.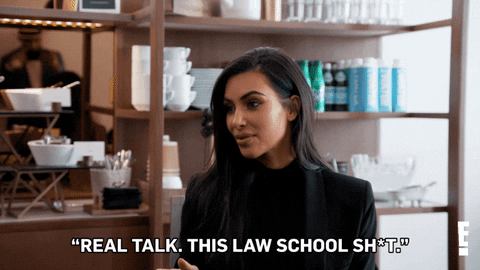 What I found was that our subconscious mind is responsible for so much of our daily thoughts, actions, and more. Not too many of us are hard-wired for success and we believe our self-sabotaging thoughts even when they don't serve us anymore. You can actually help train your subconscious through repetition. Thoughts and actions apply. Your thoughts create your reality. 
I believe, as many do, art is valuable. That's why I keep doing it and I want to share something of value with you. It's a no-brainer that positive thoughts and affirmations do actually reinforce the thoughts of things you want to achieve. So here are some designs I made to help you stay focused. 
All of the screen savers I make for myself are in alignment with what I want to have. My spiritual journey and success in my mind has been reinforced through seeing the angel numbers 11:11, 12:34, 3:33, 4:44 and 5:55. That's why I think it's so beneficial to have them on my phone. We're glued to them anyways! Each and every time I see those numbers on my iPhone, I look at the screensaver I chose for the day and it reinforces positive emotions and feelings for me. I hope they do the same for you!
Check out my inspirational lapel pins too!  
Just hold for a minute and save the ones that resonate with you! Leave me a comment and let me know you're using them!
SUCCESS IS INTENTIONAL!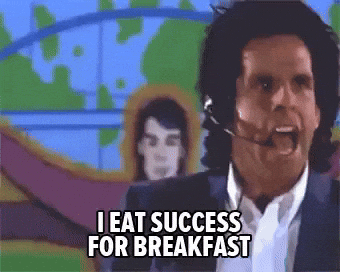 Don't drink skim milk though lol, Almond is much better! Haha. 
---
---